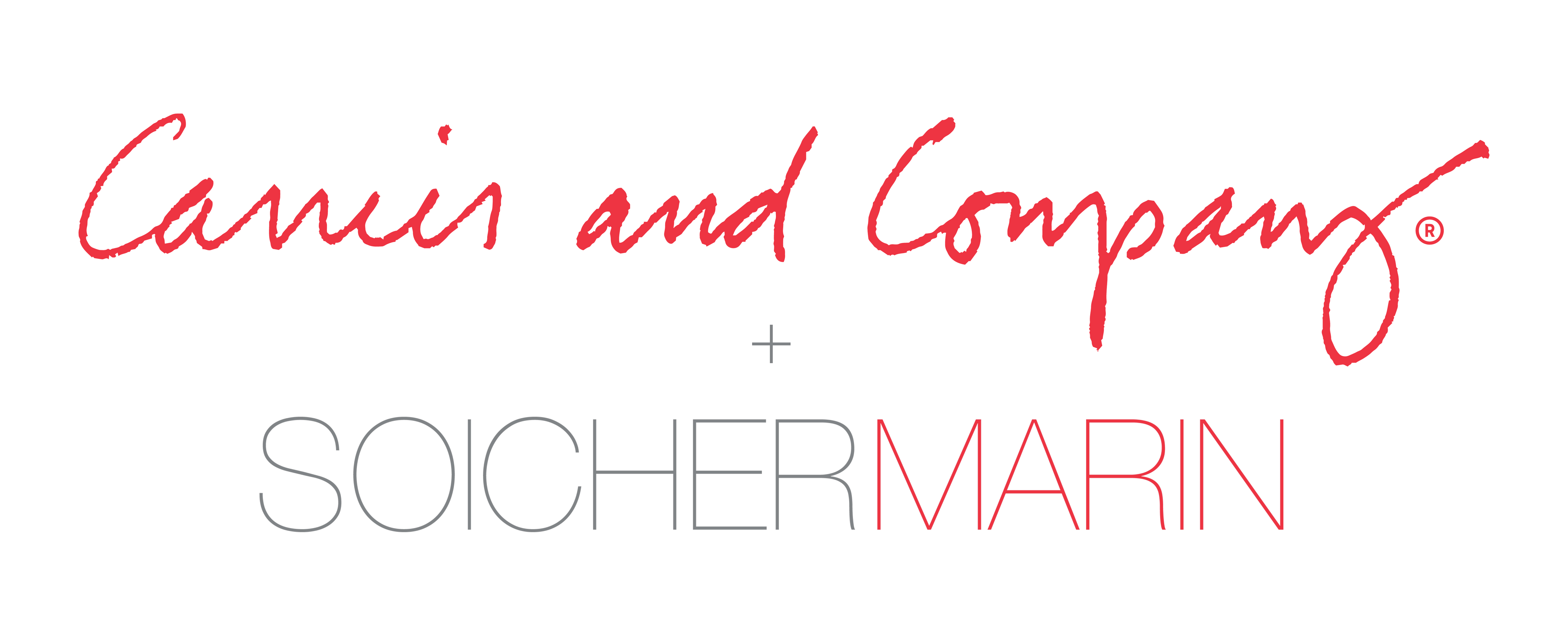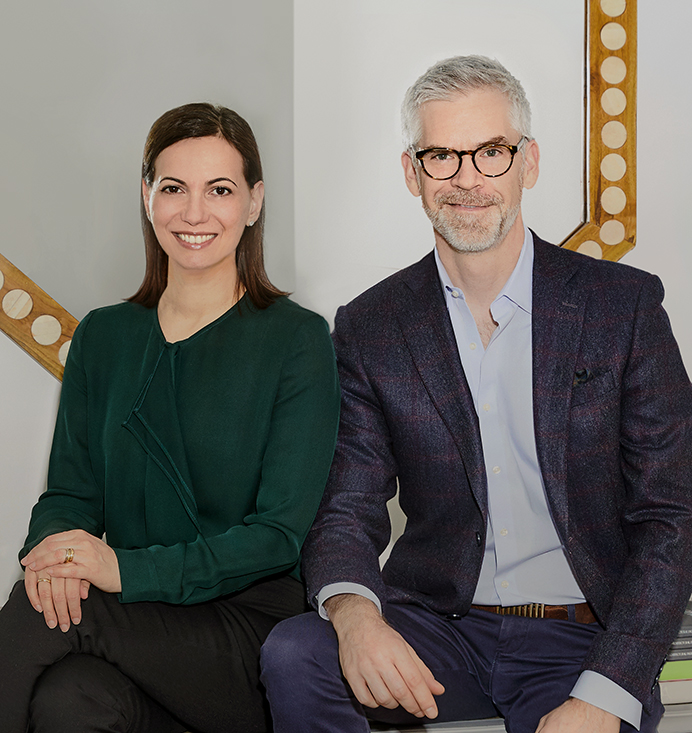 Photographed by Sam Frost
Soicher Marin to Launch Open Studio with Carrier and Company
(Bradenton, FL) February, 2022 —In their first collaboration, acclaimed interior designers Mara Miller and Jesse Carrier and third-generation art house Soicher Marin present Open Studio, five collections that reflect Carrier and Company's own sensibility and love of art.
Jesse and Mara reflected on many of the show-stopping and impactful art pieces that they've selected for projects throughout the years as inspiration for this first collection with Soicher Marin. The Open Studio collection celebrates the artist at work and the magical transformations that occur when paint meets canvas. Influenced by countless artists past and present, this collection serves as a well-rounded view into the world of all things Carrier and Company.
Jesse states, "Art and the power it brings to an interior – either through content or composition – is a significant and important element in our design process. The simple pleasure of the work and how it crafts an interior has always taken precedence over its provenance. The Open Studio Collection captures the refinement, eclecticism, color, and excitement that inspire our interiors."Nearly 150 images make up the entire collection in the five categories listed below. Eduardo Marin comments, "I enjoyed a rare opportunity to peek inside the creative process that drives the Carrier and Company team. Mara and Jesse are resolute in what they expect in the work; they articulated clearly what was needed to realize their vision. This level of mutual engagement gave rise to a beautiful, creative flow. I'm proud of what we've accomplished together."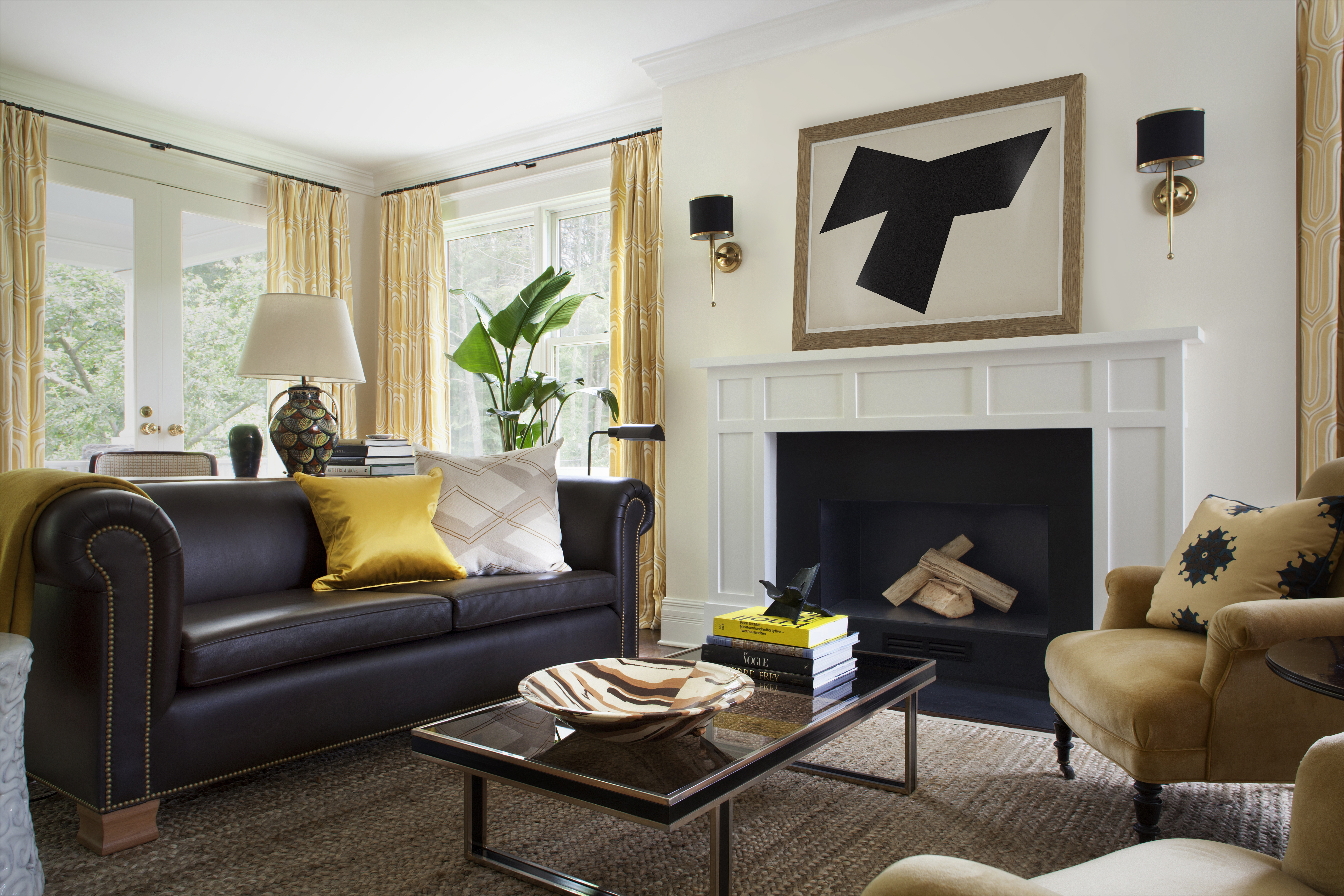 Photographed by Sam Frost
Modernist Collage & Negative Space
Playful compositions in a range of mediums beget a sense of imagination and nostalgia, and we love the pops of color and visual interest that they bring.
Gestural Figures
Mysterious and familiar at once, these works invite their viewer to contemplate the story behind each figure. Inspired by the work of contemporary artists, these gestural figures capture intimate moments in time.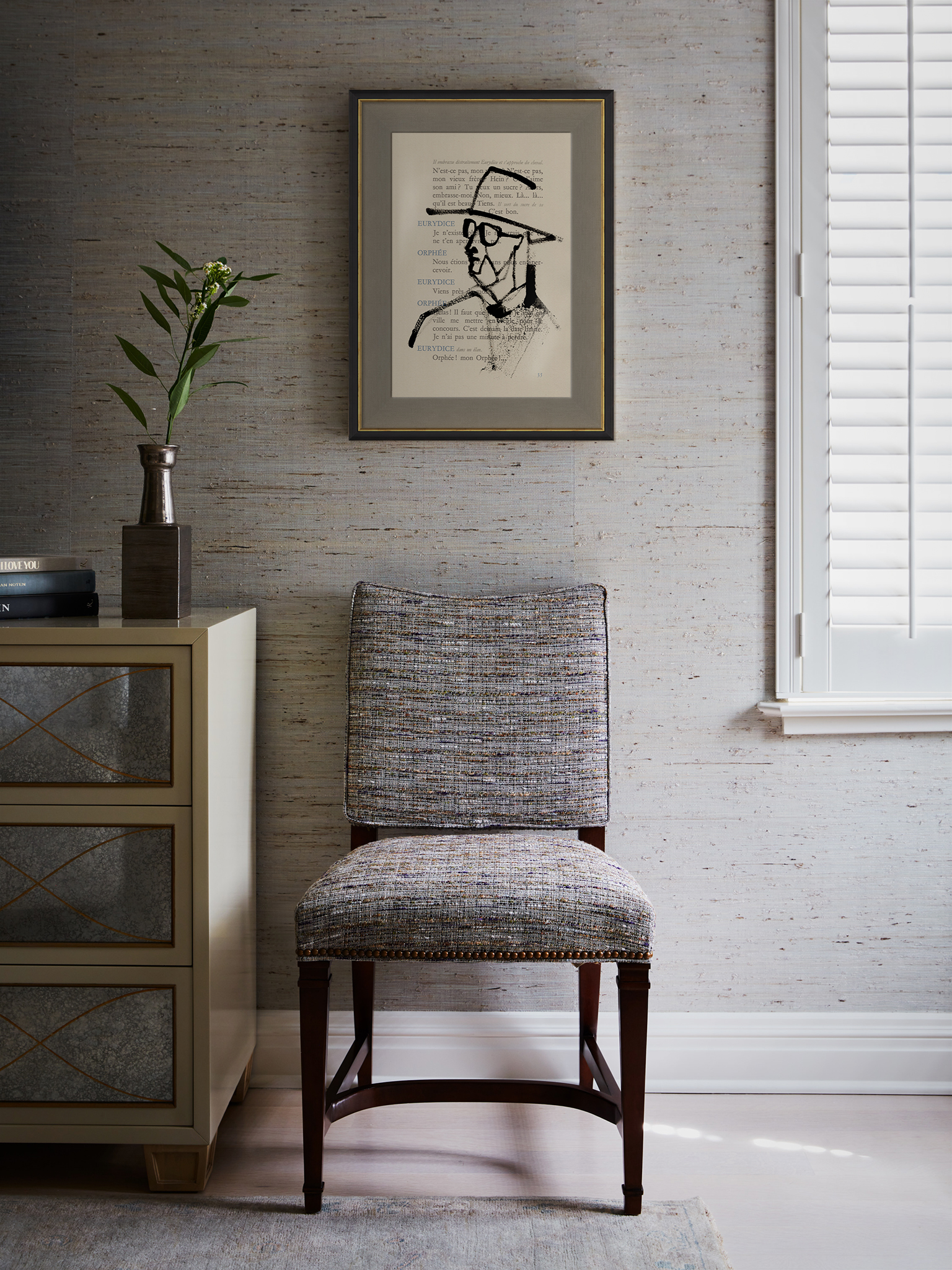 Photographed by Tim Lenz
Gestural Botanicals
Quick-handed botanicals and stylized floral paintings capture the beauty and detail of the natural world with an unexpected modern appeal.
Transparency & Color Studies
Overlapping transparency adds depth and dimension to create a light and ethereal mood while the compositions establish a sense of order.
Abstract Color Blocks
Graphic and vibrant, these color block paintings add richness to any room. Perfectly at home in a modern interior, they are also a sophisticated foil when placed in a traditional setting. Let the bold shapes and colors set the tone of the space or use them to enhance as a finishing touch.
--
About Carrier and Company: Named to the prestigious Architectural Digest AD100 and the Elle Decor A-List, the Carriers have garnered accolades from the world's most prestigious publications, including Architectural Digest, Vogue, Town & Country, Elle Decor, House Beautiful , Luxe Interiors + Design, Oprah, and World of Interiors. In 2019, Carrier and Company introduced their first licensed collection with Century Furniture and subsequently introduced lighting collections with Visual Comfort, textiles with Lee Jofa, and a rug collection with Loloi Rugs. In 2022, they are introducing a significant curated art collection with Soicher Marin and new additions to their Century Furniture Collection. They live in New York City and upstate New York with their two children . Positively Chic Interiors by Carrier and Company, published by Vendome Press, is a best-selling design book. For more information visit www.carrierandcompany.com and @carrierandco
###
For Press information, please contact: