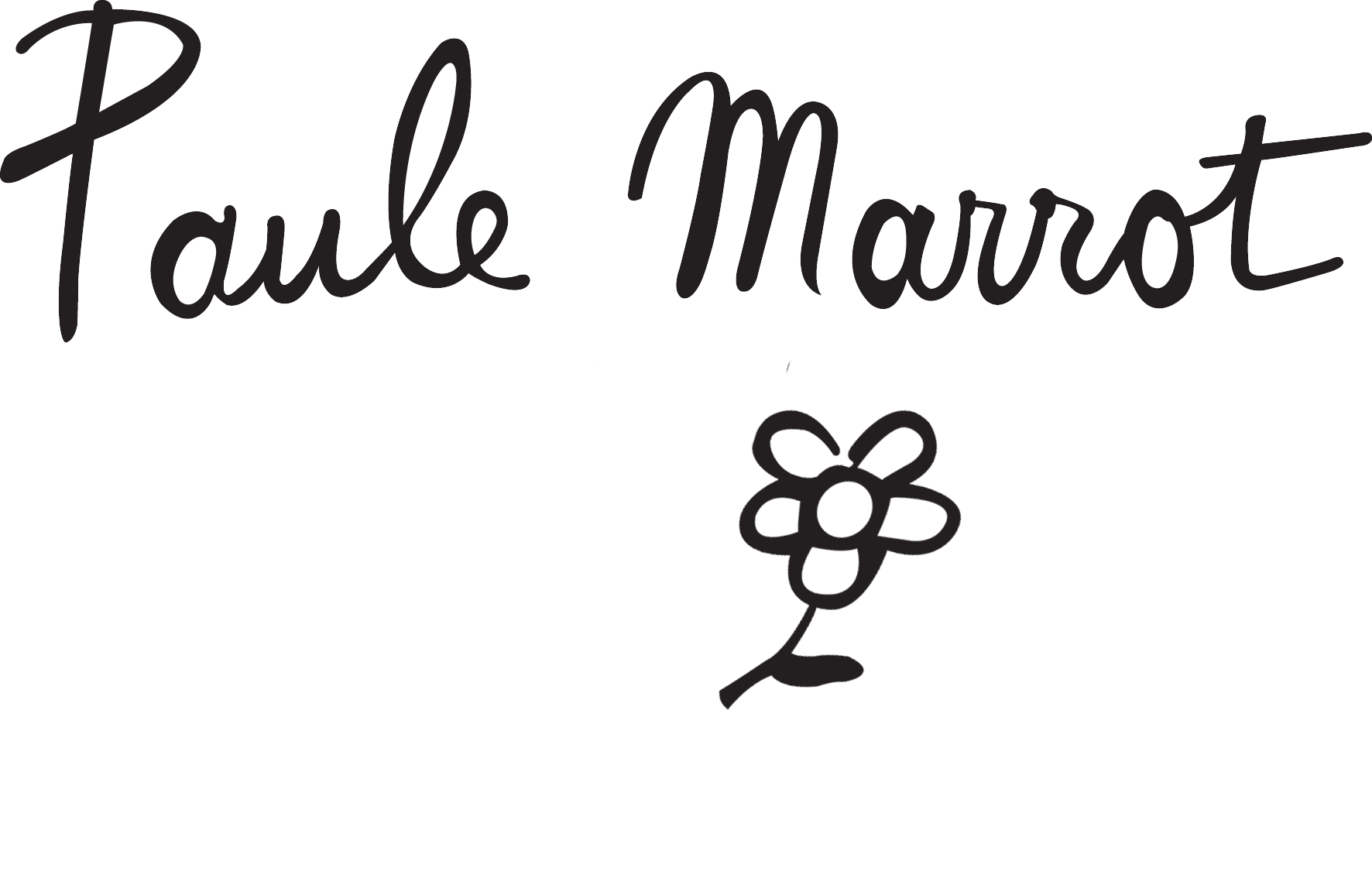 Sarasota, Florida - Soicher Marin is proud to announce their new partnership with the estate of world-renowned French artist and textile designer Paule Marrot (1902 – 1987).
Marrot's style is distinctive for its playfulness and simplicity. She often incorporated bold geometric shapes, stylized flowers, animals, and whimsical patterns into her designs. Her use of vibrant colors, including her signature blue, added an element of liveliness and joy to her work. In 1932 her work was exhibited at the Salon des Artistes Decorateurs show and came to the attention of the famous Alsatian textile designer and manufacturer, Jean Schlumberger. Schlumberger became her exclusive printer and devoted friend for over 30 years until his death in 1963. Together they produced over 320 fabric designs and numerous table linens.
Soicher Marin plans on releasing over 100 works of framed art at the High Point Furniture Market this October. "We are bringing back the 'tried & true' images the public have grown accustomed to, but also adding in new, never-before-seen works of art from this great artist" says creative director Eduardo Marin. Most of the works will be in a large scale available in Plexi boxes as well as more traditional wood framing. A series of smaller, more intimate items will join the field of colorful framed prints.
Alex Marin, president of Soicher Marin commented that a team was dispatched to Colmar, France (a storybook village in the northeast region of France along the Swiss-German border) to scan the historic archive using the latest, state-of-the-art technology. "We plan on significantly upping the game on print quality, framing choices, and reliable production schedules." says Marin. "We will put the Soicher Marin touch on this incredible collection and bring a new level of quality to this storied brand."
Sarasota Florida based Soicher Marin is a creator and framer of decorative wall décor since 1959. Along with others, Soicher Marin licenses the archives of Getty Images, Conde Nast and Slim Aarons and popular artist Susan Hable.