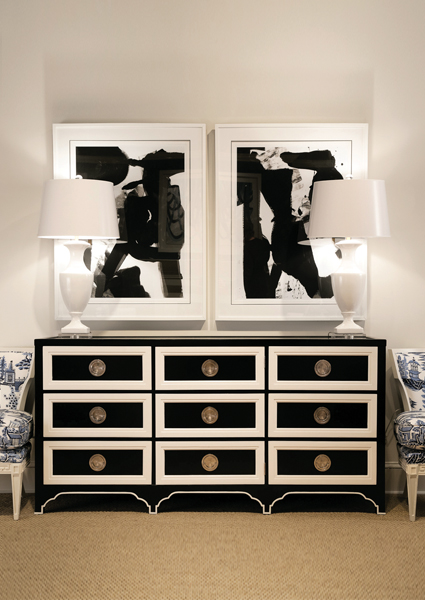 ABOUT US
In 1959 Harry Soicher and Eduardo Marin set out to create a company that stood for quality, design excellence and attention to detail. After two generations, their inspired idea survives and thrives as the modern Soicher Marin.
We have a connection with our rich past. The relationship between real art, art history and our founders is in our DNA. We live and breathe their legacy; passing their love for art and for this business to you in every handmade picture we create. Your artistic expression and our passion for this work makes us originals. Seek the original. Be original.
SoicherMarin, original since 1959.